COVID-19
Fowlers are pleased to remain open during this new lockdown and will be offering all our usual services but any visitors to the office MUST be STRICTLY by appointment and masks and sanitisers must be used. Solicitors and our local authority search departments are open too. If you have a buyer and need to find a new home it seems that is considered an essential journey, obviously taking into account Covid 19 safety measures and avoiding transmission. Please call to discuss this with us and if you are able to travel and give us a day's warning we hope to be able to help.
Estate Agent Services across Dartmoor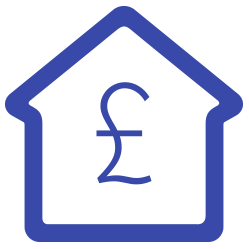 Free Market Appraisal
With a great wealth of experience in both property sale and lettings we would be delighted to offer our years of local knowledge.

Property Sales
Here to ensure the best possible price is achieved along with a simple and person service.

Property Letting & Management
From tenant find to full managmet. Here to ensure your investment is working hard while creating little work for you.

3D Virtual Tour
With our new 3D property tours potential clients can view your property and truly imagine themselves there.